"Salve" NOW AVAILABLE!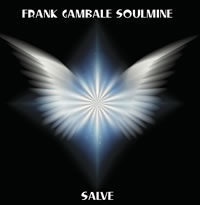 Frank has released his second Soulmine album. The album is entitled "Salve" and can be purchased below!

Just like the first Soulmine album, Salve finds Frank and Boca digging deep with very personal concepts, beautiful melodies, and lots of groove.

The album features 10 new tracks that combine these elements with Frank's signature guitar playing!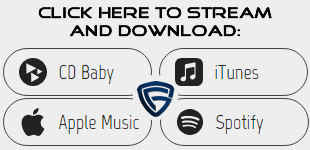 "Fear of Flyin'"
Full Song Video Filmed and Directed by Nigel Dick


Frank's Guitar School!


The Frank Gambale Guitar School has the most complete and informative guitar curriculum available anywhere online. Each course, shot in sharp HD with studio sound, is available on-demand using all any your devices!

Go here to learn more!